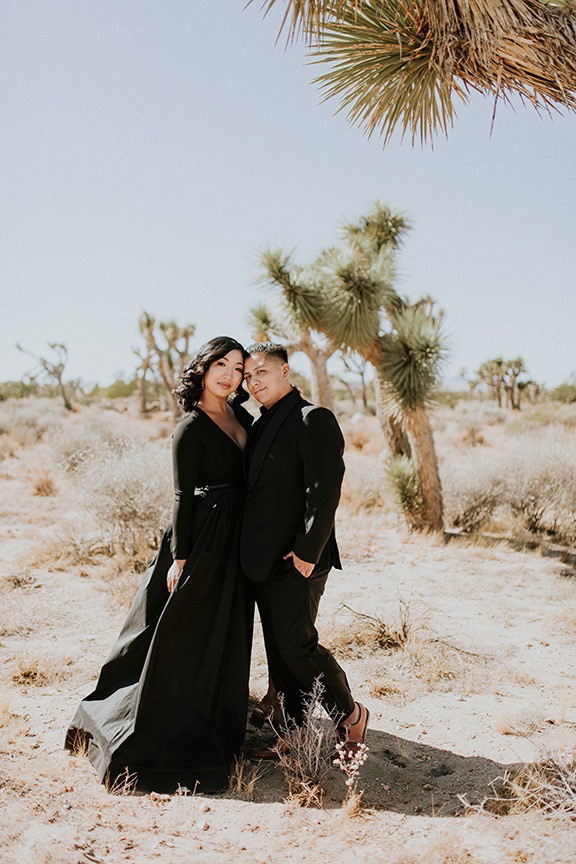 ​​​​​
Hi there! We're Alex & Christine Rios, partners in life and in crime (though not literally). Together we form ARCH & Co, a photography and videography duo based just outside of San Francisco, CA! Our
passion and goal are to capture the best moments in time and tell a story from our lens!
We specialize in photography and filmmaking for both commercial and non-commercial clients with a focus on travel, adventure, editorial, and lifestyle. Commercially, we 
have worked behind the camera for such companies as Airbnb, Facebook, and the Golden State Warriors to name a few.
 We also photograph engagements, portraits, and intimately small weddings and elopements (local and destination-based), as well as provide videography services for weddings of all sizes. 
If you are interested in working with us, please send us an email at
hello@archandco.us
or fill out the inquiry form on the
Contact
 

section. We look forward to hearing from you!